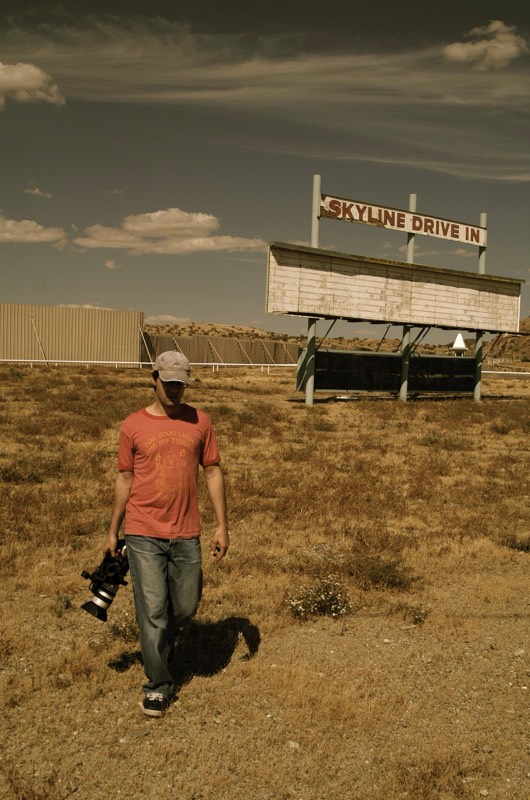 Marc Samson started working in the movie industry in 1996 in Montreal, Canada. Later, he moved to Los Angeles and worked as a technical director at Rhythm and Hues studios. Soon after that, he became a digital artist for RIOT Santa Monica (now Method) where he supervised the creation of many commercials and worked on productions such as
Mystery Men, HBO's Angels in America
and
The Scorpion King
. He also won an award for his collaboration on a music video for artist Ludacris.

Marc also worked for Fuse FX, MPC, Method, Rodeo FX and Sony Imageworks as a lead matte painter and concept artist on such projects as
Agents of Shield
,
San Andreas, Independence Day 2,
Black Sails season 2
and
Game of Thrones
. Marc was blessed to have worked on three award winning movies as an illustrator and matte artist: Hugo, Life of Pi and Argo.


Marc started his own company in 2008 (Samson Films) and now works as a concept artist, helping with the visual development of video games, movies and commercials. His most recent work is
Beauty and the Beast
,
Independence Day 2
,
League of Legends
and many more. He also wrote and directed the movie
Interstate
starring Shiloh Fernandez (Evil Dead),
Where the Devil Dwells
, distributed by Midnight Releasing and
The Elevator Ritual
, distributed by Facebook/Oculus.